Ultimate Performance Limited is a leading UK specialist in the design and development of high-performance racing engines. Established by ex-Formula One engineer Simon Armstrong in 2003. The company initially focussed on providing a CNC cylinder head porting service and now offers a wider range of original products and technical expertise to the thriving international motorsport industry.
Working with a growing number of partner companies Ultimate Performance has now been involved with over 60 different engine projects and has modified over 1,200 Ford Duratec type cylinder heads – its most popular – which are fitted to low-volume sports cars such as the Caterham R500 and the BAC Mono as well as to a variety of race and rally cars. The total cylinder head count now stands at over 3,000!
In 2017 the company moved into an adjacent 4,000 sq-ft unit doubling its size and providing room for a new 5-axis machining centre. The staff of 6 now provides a rapid turnaround service for the modification and repair of race engine cylinder heads in addition to producing newly machined head castings and machined-from-solid engine components such as intake manifolds, dry sumps and cam covers.
A Brief History
2018
3,000th CNC head produced of which 1,200 were from the Ford Duratec family.

First cylinder block produced.

2017
Business moves into adjacent unit with twice the capacity. New 5-axis machining centre installed. Two additional staff employed.
2016
2,000th CNC head produced.
Team grows with the addition of a graduate engineer initiating the beginnings of an expansion programme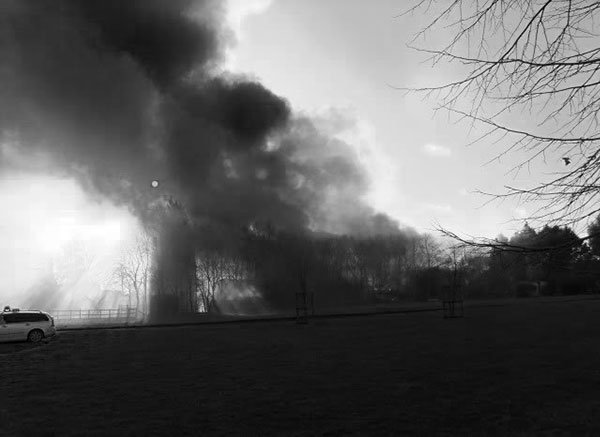 2011

Devastating fire started next door destroys workshop and a total of 15,000 sq-ft of interconnected buildings. Year spent setting up a new workshop in Creaton whilst machining continues using rented machinery at the former TWR-Arrows F1 site at Leafield, Oxford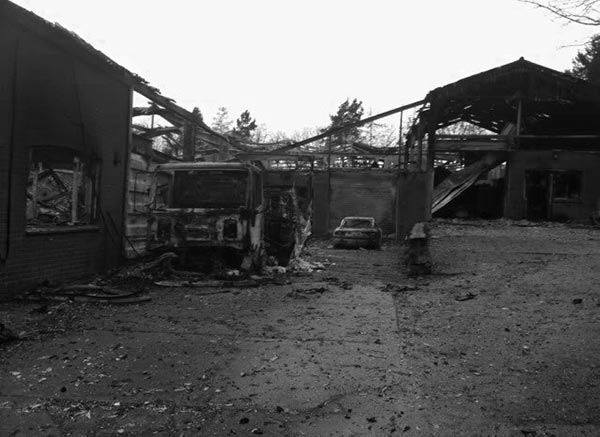 2008
200th CNC head produced.
Newen CNC Valve Seat Cutting machine acquired.
2007
100th CNC head produced.
Ultimate Motorsport British F3 race team setup and run from East Haddon workshop using French Mygale chassis and German HWA-Mercedes engines.
2003
Ultimate Performance Limited is founded on 27th June. East Haddon Hill workshop set up in October equipped with 4-axis CNC machining centre and airflow test rig.