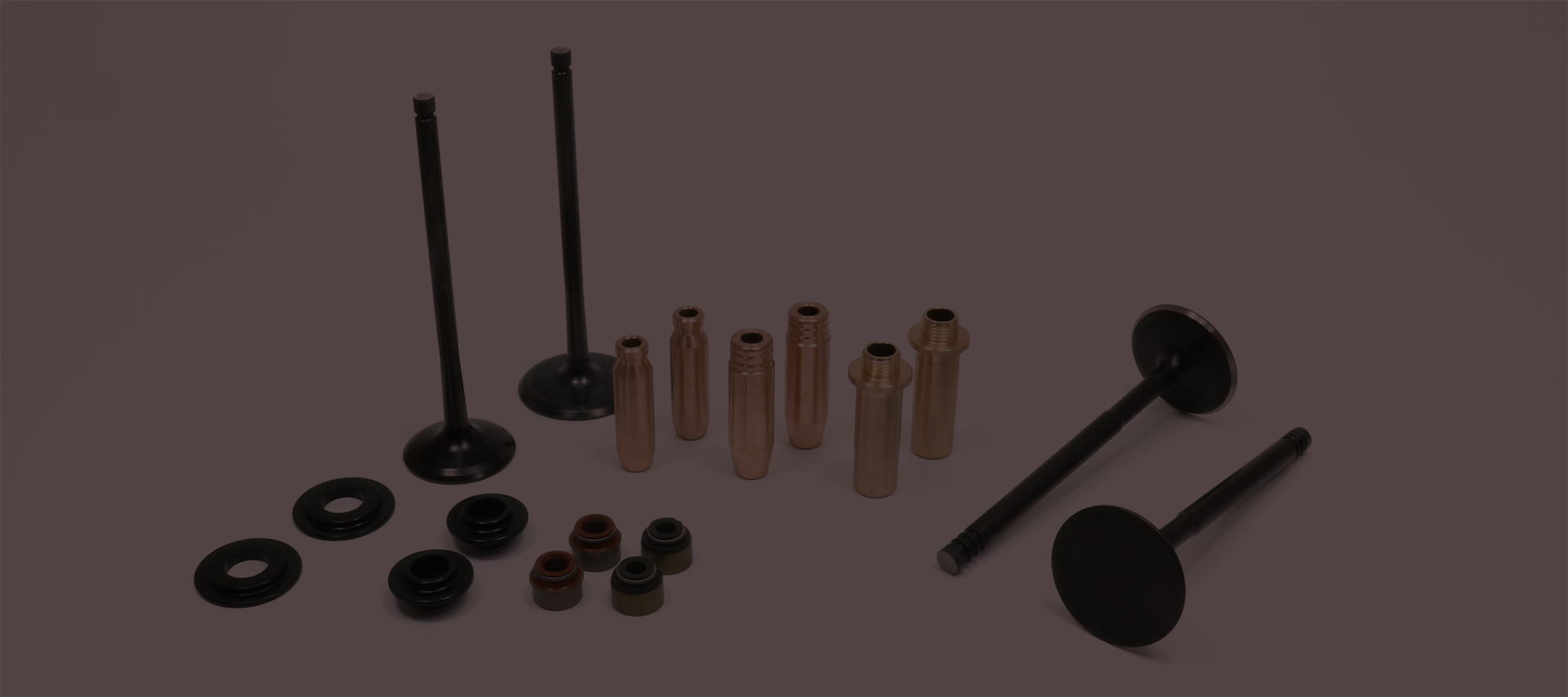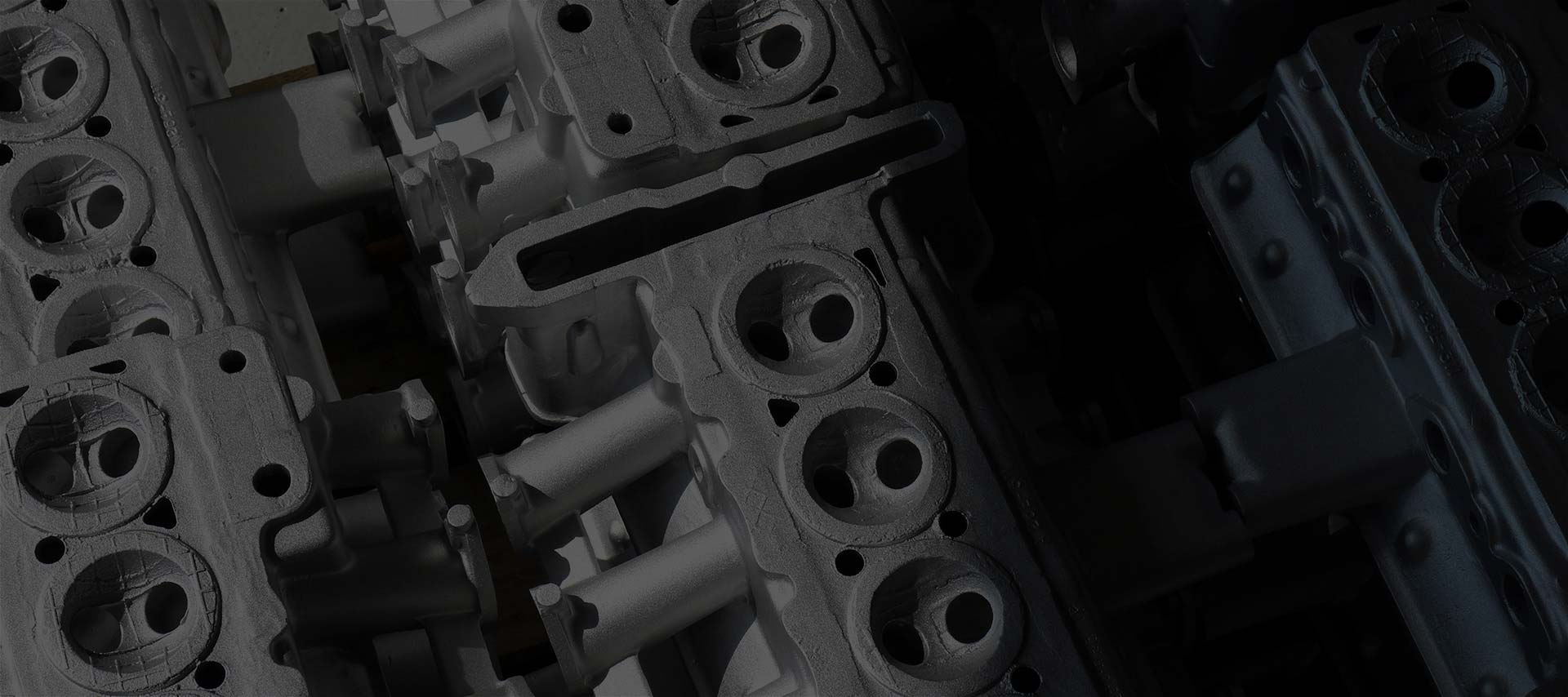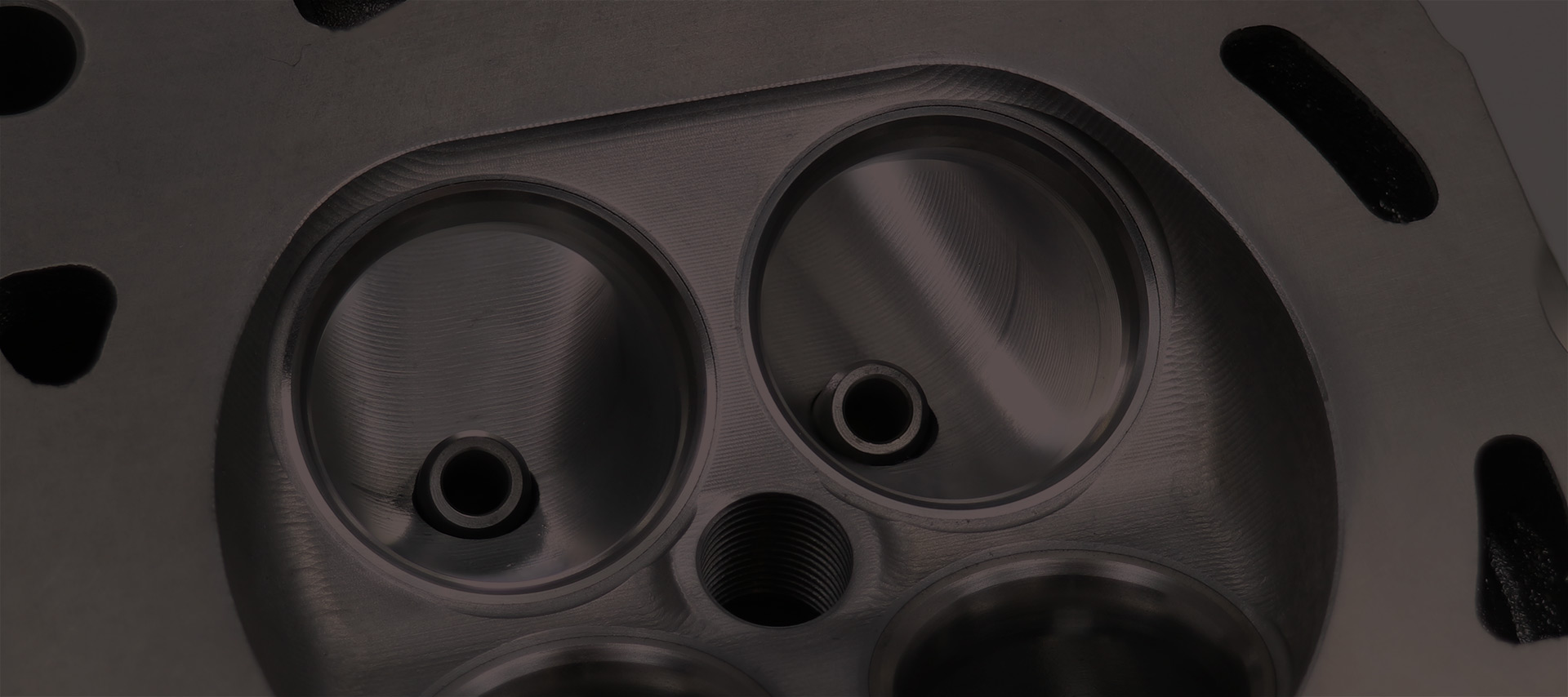 Full 2
Performance Component Design
Quality assured, maximum power, minimum fuss.
Cylinder Head Manufacture
Cylinder Head Manufacturing
From bare castings...
...to finished assemblies
CNC Porting
Expert design. Advanced machining.
Ultimate Performance.
Ultimate Performance provides cylinder head expertise and high performance engine components.
With decades of experience, the latest CAD design and CNC machining technology Ultimate Performance Limited provides a centre of excellence within the high-performance engine market offering an outstanding service to some of the best known race engine specialists in the business.

Ultimate Performance offers a wealth of key products and services from one-off cylinder head upgrades for many individual engine builders through to detailed power development programmes for international motorsport teams and complete engine design, development and manufacturing projects.

Customers include those operating in; F1, Historic F1, Sports Car, Rallying, Superbike, MotoCross and niche sports car production.
---